Supporting your child during distance learning and COVID-19
Live Parent Training
Upcoming Training: Date TBD
Upcoming Parent Training Supporting your child during distance learning and COVID-19 | Date TBD | Open to the Public
About Gersh Parent Trainings
To assist families struggling in these uncertain times, we are opening up select parent trainings to you!
A key part of programs such as Gersh Academy, West Hills Academy, and Gersh Experience are our regular and frequent parent trainings. To prevent regression and increase the efficiency of students' education, it is important to involve the parent to assist at home. While we provide parent trainings to all registered families, we wanted to open up a few of our trainings to the public for free!
Simply register for the upcoming training and we will contact you with details on how to join us!
Hosted on:
Previous Topics
Gersh Academy provides parent training to registered parents as part of our curriculum. Check out some of the past parent training topics below.
Cyberbullying and Social Media Awareness
Special guest speaker Officer Turner from the Nassau County Police Dept. spoke to parents about cyberbullying and how they can be proactive in their child's lives online.
Speech
Strategies
Gersh Academy Speech Therapist shares a variety of strategies parents can use to improve communication skills at home.
Encouraging
Independence
Gersh Academy Transition Coordinator and Lead Intervention Specialist shared ways to foster independence in growing children.
More Upcoming Parent Trainings
Proactive Strategies to Support Your Child's Behavior at Home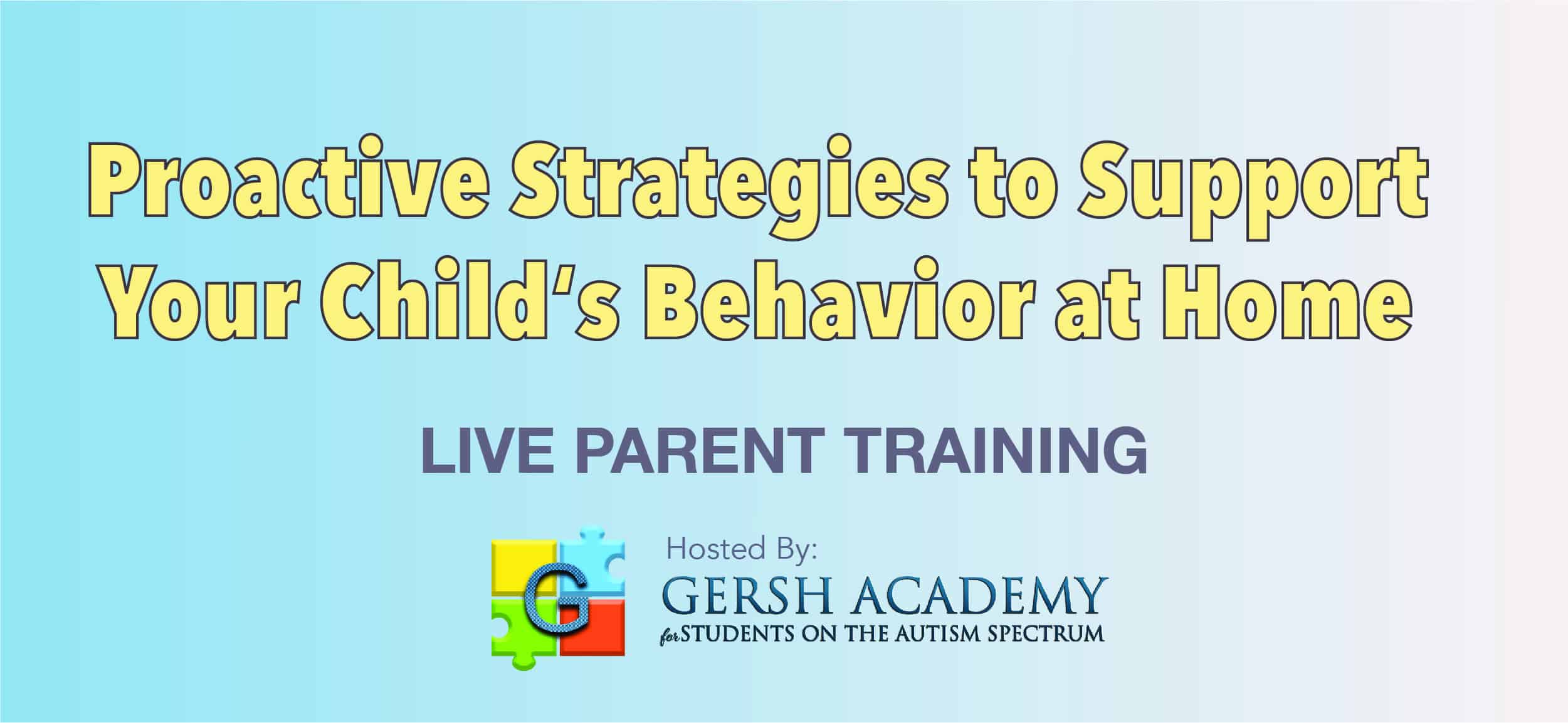 Gersh Academy staff sit down with parents to teach ways in which they can support their child's behavior at home.
Sharing with Shari – Parent Feedback Session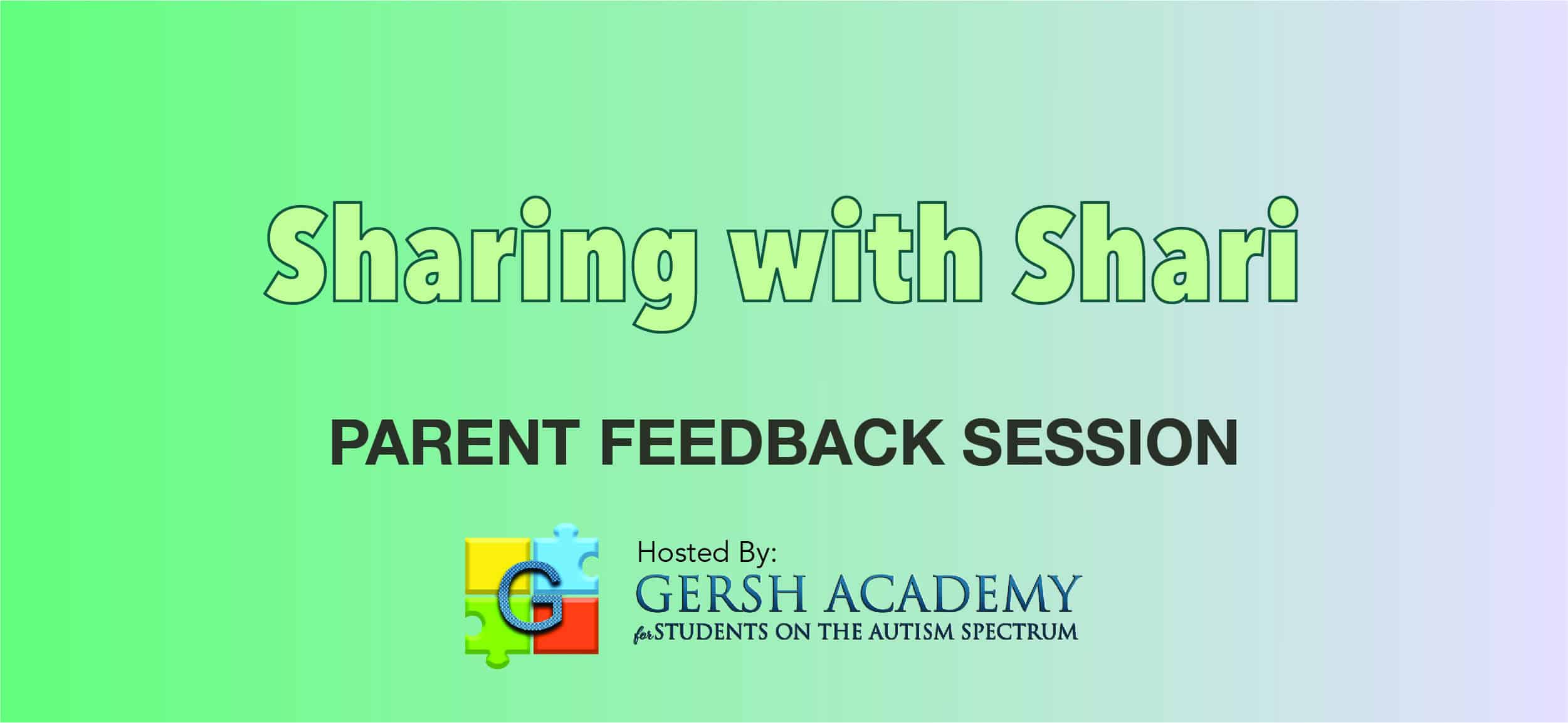 Gersh Academy West Hempstead Principal, Shari Senzer, sits down with parents for a listening session. Parents are free to give feedback, suggestions, and thoughts about the current and upcoming semesters.